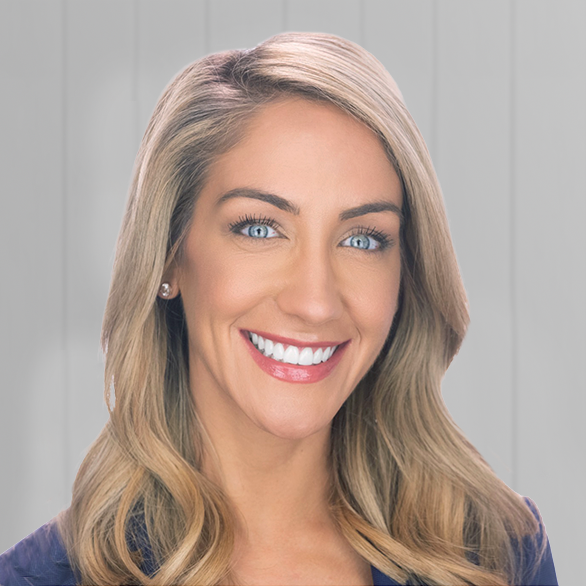 Ms. Stephanie Reed
Director (Non-Executive)
Ms. Reed serves as Partner of Formentera Partners. She oversees all aspects of business development, land, geosciences and marketing/midstream at Formentera while additionally assisting with asset management and operations.
She brings with her over 15 years of oil and gas experience. Most recently, Ms. Reed served as Vice President of Oil & Gas Marketing & Midstream at Pioneer Natural Resources Company (NYSE: PXD).
Ms. Reed worked alongside Sheffield for more than a decade at Parsley Energy. Prior to Pioneer, she served as Senior Vice President of Business Development, Land, Marketing & Midstream at Parsley. She has led business development and integration efforts for over US$20 billion in asset value.
Ms. Reed graduated from Texas Tech University with a Master of Business Administration and Bachelor of Applied Science. In 2019, Oil and Gas Investor magazine awarded her with a spot on its distinguished "Forty under 40" list.