About
Founded in 2009, Tamboran Resources Limited is a public natural gas company with a vision of supporting the net zero CO2 energy transition in Australia and Asia-Pacific through developing low CO2 unconventional gas resources in the Northern Territory of Australia.
Holding premium acreage in the highly prospective Beetaloo/McArthur basin, Tamboran is strategically positioned to commercialise these resources to address a forecast domestic energy shortfall and as a feed supplier to existing Australian LNG plants.
Tamboran Resources Limited is headquartered in Sydney, Australia with a global management team leveraging a significant depth of experience in the successful commercialisation of unconventional gas throughout North America. The team brings a wealth of knowledge, including modern shale reservoir assessment, as well as cutting-edge drilling and completion design technology.
Meet our Team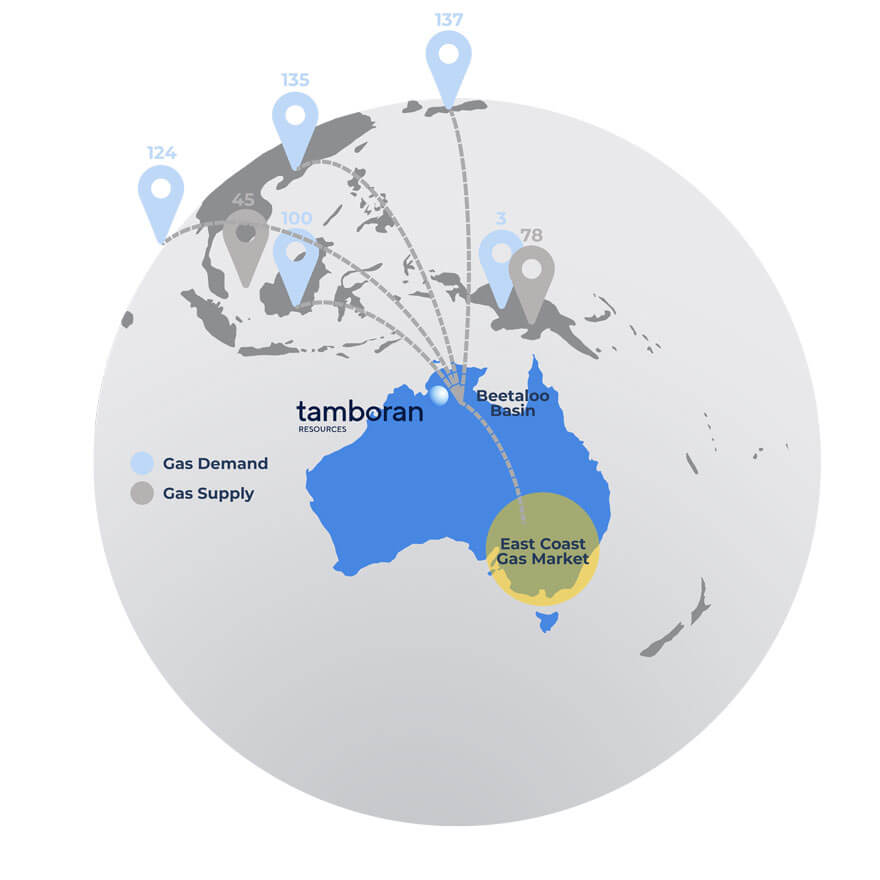 Our Way Forward
Vision
To play a role in the global energy transition by investing in the development of clean, low CO2 unconventional natural gas resources in the Beetaloo Sub-basin of the Northern Territory of Australia and to become a net zero carbon emissions gas producer for our equity share of Scope 1 and Scope 2 emissions when the Company initiates sales of natural gas.
Mission
De-risk substantial prospective resources that can supply affordable gas to meet predicted Australian gas shortfalls, and longer-term, provide back-fill gas to Australian LNG projects to help satisfy the material demand for natural gas from Asia.
Values
Our core values are leadership, sustainability, integrity, diversity and inclusion, courage, and commitment.
These values underpin everything that we do and are central to our Code of Conduct.
Industry Memberships
Tamboran's memberships to industry associations reflects our values and approach to working collaboratively on best practices across key matters.
Tamboran is committed to reviewing its memberships on an annual basis to ensure that their goals and policies align with the company's.
We hold current industry memberships with the Australian Petroleum Production & Exploration Association (APPEA), Oil Council / Energy Council, the American Chamber of Commerce in Australia (AmCham).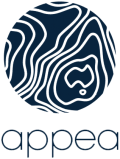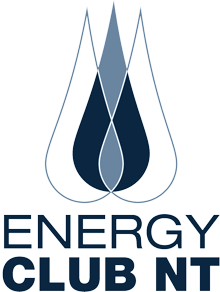 Tamboran believes in
Blue Sky Thinking.
This means bringing together the best minds, technology and capital to create energy solutions for tomorrow's world.