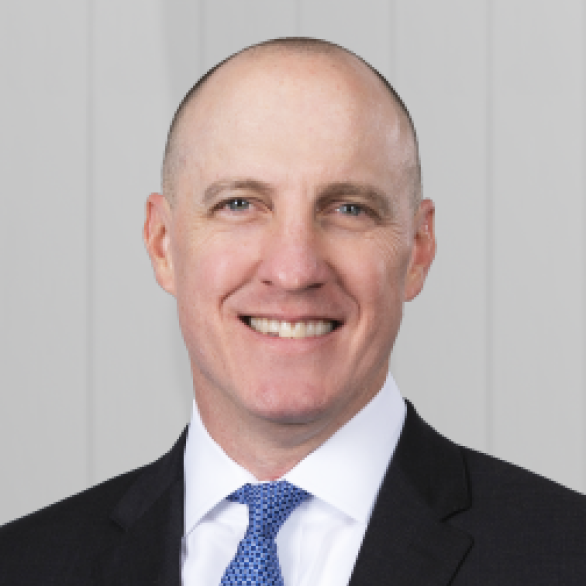 Mr. John Bell
Director (Non-Executive)
Mr Bell has more than 25 years' experience in unconventional drilling and operations. John is the Senior Vice President, International & Offshore, at H&P, one of Tamboran's major shareholders (~7.5%) and the largest drilling solutions provider in the US. His role includes overseeing H&P's drilling operations and business development efforts in South America, the Middle East and the Gulf of Mexico.
Mr Bell joined H&P in 1998 as a Business Systems Analyst and has held various senior leadership positions, including Vice President of Human Resources and Vice President of Corporate Services. Early in his career, Mr Bell led various projects focused on improving rig operations such as rig move optimisation, offshore crane operations and maintenance systems. He is a current member of H&P's Executive Leadership Team and has been instrumental in creating partnerships and opening new markets for H&P.
Mr Bell has a Bachelor of Business Administration Degree with a double major in Economics and Marketing from Baylor University.