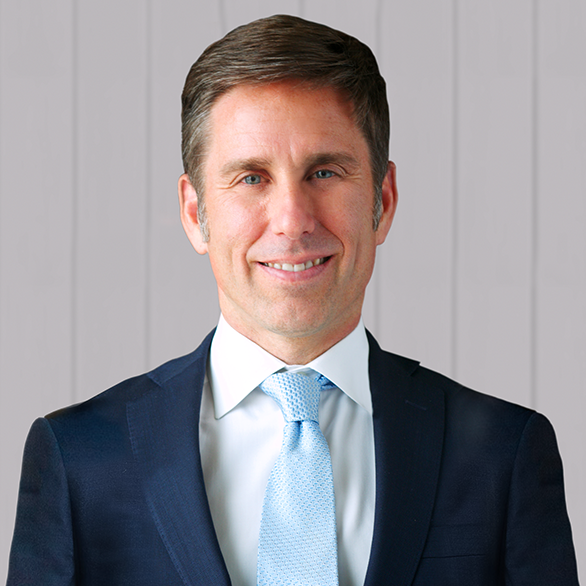 Mr. Joel Riddle
Managing Director and CEO
Joel Riddle joined Tamboran Resources as Chief Executive Officer in 2013.
He has more than 25 years' experience in the upstream oil and gas industry and was previously with Cobalt International Energy, where he worked closely with executive management in the initial evaluation and implementation of the exploration growth strategy in the Gulf of Mexico and West Africa, playing an instrumental role in Cobalt's $1 billion initial public offering in 2009 and subsequent capital raising efforts in 2010 and 2011. Mr. Riddle also served various technical and leadership roles at ExxonMobil, Unocal and Murphy Oil.
Mr. Riddle holds a Bachelor of Science with Honors in Mechanical Engineering from the University of Florida and a Master of Business Administration from the University of Chicago.