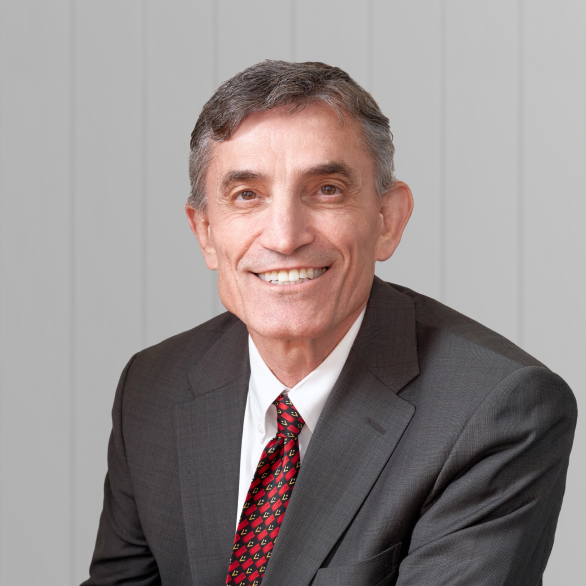 Mr. Faron Thibodeaux
Chief Operating Officer
Mr Thibodeaux has 39 years technical and operations experience in the energy
industry. Mr Thibodeaux previously held the position of Vice President of Drilling,
Completions and Engineering of Apache Corporation. He was formerly General
Manager for Apache Australia and a board member of the Permian Basin Petroleum
Association. Prior to working with Apache, Mr Thibodeaux worked for Chevron.