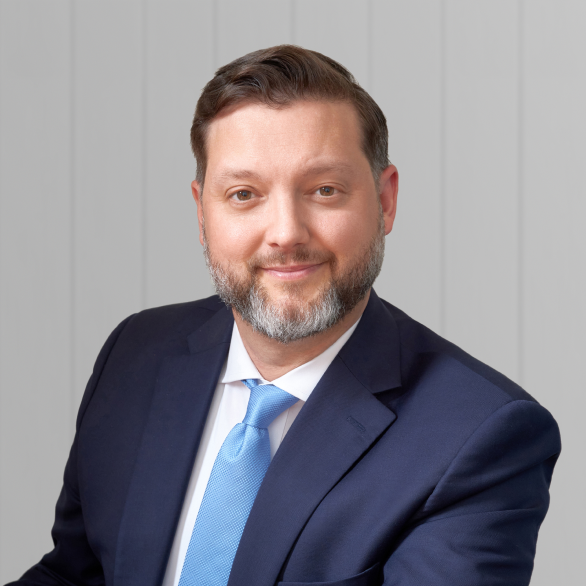 Mr. Eric Dyer
Chief Financial Officer
Eric Dyer joined Tamboran Resources as Chief Financial Officer in 2019.
Mr Dyer has over 20 years of experience in finance in the energy, infrastructure and sustainability sectors.
Prior to Tamboran Resources, Mr Dyer served in as an investment banker and capital markets advisors for global and boutique investment banks firms in New York.
Mr. Dyer holds a Bachelor of Science in Finance and Economics from the University of Minnesota.