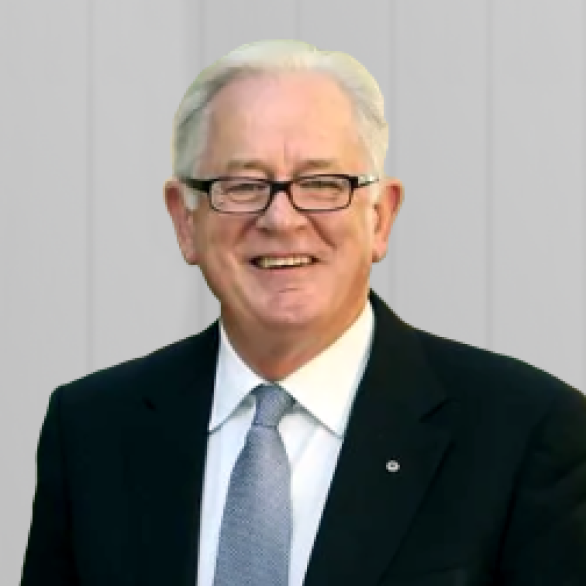 Honorable Andrew Robb AO
Director (Non-Executive)
The Hon. Andrew Robb AO served as a Member of Australia's House of Representatives for 12 years, including having served as Australia's Minister for Trade, Investment, and Tourism in the Federal Parliament. He was elected as the Member for Goldstein, Victoria, in 2004 and retired from politics in 2016.
In this role, Mr Robb was instrumental in negotiating free trade agreements with South Korea, Japan, and China, as well as the 12-country Trans-Pacific Partnership (TPP) agreement and the Comprehensive Strategic Partnership with Singapore.
He was also a member of the investment team for the Chevron-operated Gorgon Gas Project, currently exporting LNG from Barrow Island in Western Australia. Mr Robb is currently Chairman of The Robb Group (wealth management, corporate and investment advisory company), CLARA Energy, The AgriFood Data Exchange and CBMA; a Board Member of The Kidman Cattle Enterprise, Mind Medicine Australia, as well as advising a range of national and international businesses.
He has also served as a Board Member of Sinclair Knight Merz, which was then Australia's largest consulting engineering company, has served as Chairman of Asialink, a Board Member of the Ten Network and the Garvan Medical Research Foundation.