Tamboran Resources
Next Generation E&P Company Supporting the Net Zero CO2 Energy Transition in Australia and Asia-Pacific.
About
Founded in 2009, Tamboran Resources Limited is a public gas company focused on supporting the "Net Zero CO2" energy transition in Australia and Asia-Pacific through developing low CO2 unconventional gas resources in the Australian Northern Territory.
Holding premium acreage in the highly prospective Beetaloo/McArthur basin, Tamboran is strategically positioned to rapidly commercialise these resources to address a forecast domestic energy shortfall and as a feed supplier to existing Australian LNG plants.
Tamboran Resources Limited is headquartered in Sydney, Australia with a global management team leveraging a significant depth of experience in the successful commercialisation of unconventional gas throughout North America. The team brings a wealth of knowledge, including modern shale reservoir assessment, as well as cutting-edge drilling and completion design technology.
Board of Directors and Management
Tamboran's Board and Management have been highly successful in early-stage exploration and production development in North America and a technical team with an average of over two decades' experience, primarily in the evaluation of key North American unconventional basins.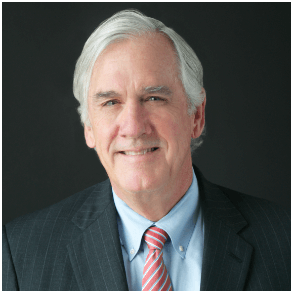 Mr. Dick Stoneburner
Chairman
Mr. Stoneburner agreed to join the Board of Tamboran as a Non-Executive Director in September 2014. He has 35-plus years' experience in petroleum geology. He is a former co-founder, President and Chief Operating Officer of Petrohawk Energy Corporation and President – North America Shale Production Division for BHP Billiton Petroleum. Prior to co-founding Petrohawk, Mr. Stoneburner was Vice President, Exploration, for 3Tec Energy Corporation and worked for several E&P companies, including Hugoton Energy Corporation, W/E Energy Company, Stoneburner Exploration Inc and Texas Oil & Gas.
Mr. Stoneburner has a Bachelor of Science (Geological Sciences) from the University of Texas, a Masters of Science (Geology) from Wichita State University and has most recently been a member of the American Association of Petroleum Geologist's Distinguished Lecturer Series, 2013. He is currently a director of a number of oil and gas exploration and production companies.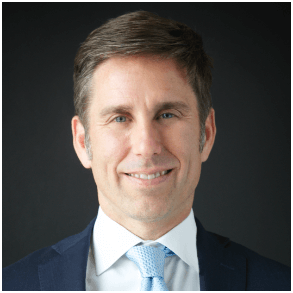 Mr. Joel Riddle
Managing Director
Mr Riddle joined Tamboran Resources as Chief Executive Officer in 2013. He has more than 17 years' experience in the upstream oil and gas industry and was previously with Cobalt International Energy, where he worked closely with executive management in the initial evaluation and implementation of the exploration growth strategy in the Gulf of Mexico and West Africa, playing an instrumental role in Cobalt's $1 billion initial public offering in 2009 and subsequent capital raising efforts in 2010 and 2011.
Mr Riddle also served various technical and leadership roles at ExxonMobil, Unocal and Murphy Oil. Mr Riddle holds a Bachelor of Science with Honors in Mechanical Engineering from the University of Florida and a Master of Business Administration from the University of Chicago.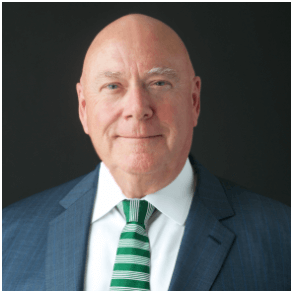 Mr. Patrick Elliott
Director (Non-Executive)
Mr. Elliott established Tamboran in 2009 and is a company Director (Non-Executive). He is formerly the founder and Director of Eastern Star Gas and SAPEX Limited, both highest successful oil and gas exploration ventures in Australia. He also served as Chairman of Meerkat Energy Pty Ltd and Managing Director at Gold Fields Morgan Grenfell.
Mr Elliott holds a Bachelor of Commerce (Accounting and Financial Systems) from the University of New South Wales and a M.B.A. (Mineral Economics) from Macquarie University.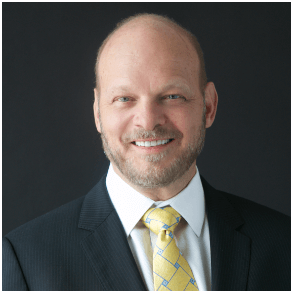 Mr. Fred Barrett
Director (Non-Executive)
Mr. Barrett agreed to join the Board of Tamboran as a Non-Executive Director in September 2014. He is an oil and gas professional and entrepreneur who recently retired from Bill Barrett Corporation, an exploration and production company he helped found in 2002 and which is listed on the New York Stock Exchange. Mr. Barrett spent 12 years at Bill Barrett Corporation where he was instrumental in its growth into a 300+ employee organization and its successful float on the NYSE. He acted as President and as an executive director of the Company through 2006, and CEO, Chairman of the Board and President from 2006 to 2013. Mr. Barrett has extensive technical and geological expertise in unconventional resources and a deep commercial understanding of the shale gas industry. He has a Bachelor of Science (Geological Sciences) from Ft Lewis College, a Masters of Science (Geological and Earth Sciences/Geosciences) from Kansas State University and an Advanced Management Degree from Harvard Business School. Mr. Barrett has previously worked for The Williams Companies, Barrett Resources and Terred Oil.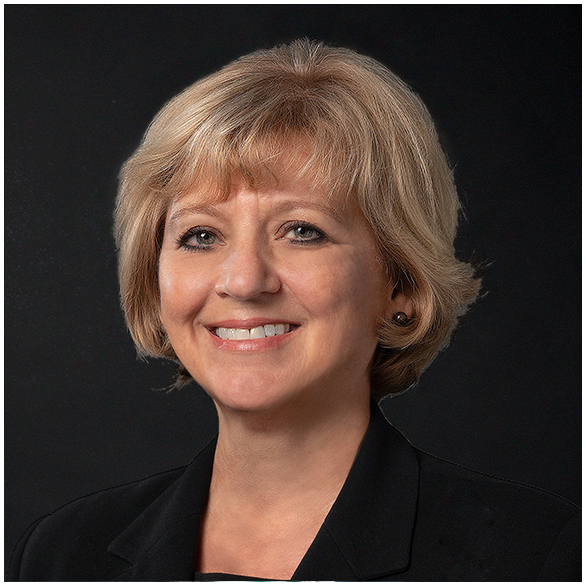 Ann Diamant
Director (Non-Executive)
Ms. Diamant joined the Board of Tamboran as a Non-Executive Director in March 2021. She has more than 35 years' experience in the oil and gas and investment banking industries. Ms Diamant joined ASX-listed Oil Search Limited in 2003 and was responsible for developing and implementing the Company's highly regarded investor relations strategy. From 2010 to 2019, in addition to Investor Relations, she was also head of the Corporate Communications and Media Relations functions. Before Oil Search, Ms Diamant was Investor Relations Manager at Orogen Minerals Limited and held various other positions in investment banking and finance, including Head of Equities Research for SBC Australia and Head of Oil and Gas, Utilities Research for HSBC Securities Australia.
Ms. Diamant has a BSc Hons (First Class) in Colour Chemistry from the University of Leeds and an MSc, DIC in Management Science from Imperial College, London. In 2015, she was appointed a Fellow of the Australian Investor Relations Association (AIRA) and served as a member of the AIRA Capital Markets Committee in 2018 – 2019 and the AIRA Best Practice Guidelines Revision Working Group in 2020.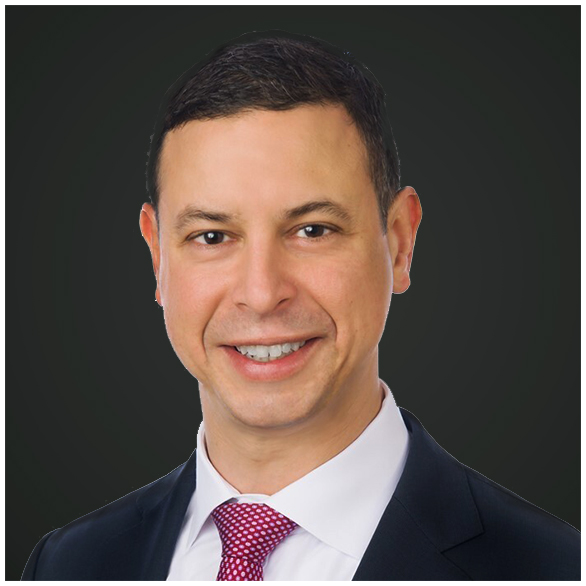 Mr. Dan Chandra
Director (Non-Executive)
Mr. Chandra joined the board in April 2019. Dan is currently a senior investment professional at Lion Point Capital, a value-focused investment fund based in New York City. He has over seventeen years of investing experience across a range of industries and in equity, credit, and distressed debt. Dan previously worked as a senior analyst and portfolio manager at DW Partners and at DW predecessor Brevan Howard. Dan received an AB in Economics from Stanford University and a Master of Business Administration from The Wharton School, University of Pennsylvania.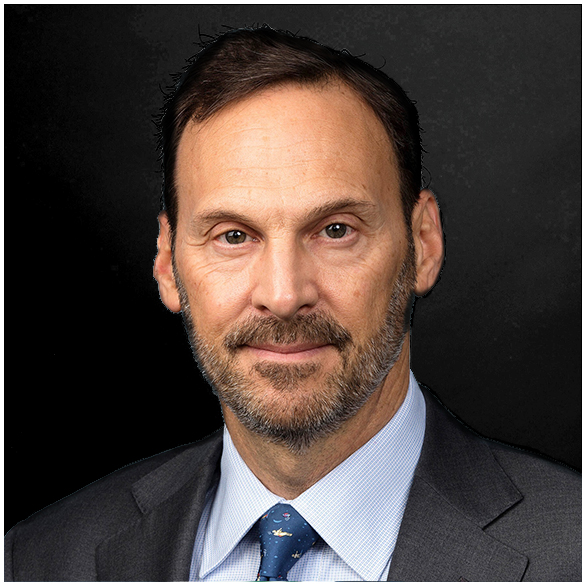 David Siegel
Director (Non-Executive)
Mr Siegel joined the Board of Tamboran as a Non-Executive Director in March 2021. Mr Siegel is the Chairman and Managing Member of Longview Petroleum, LLC, one of Tamboran's largest shareholders. He currently serves as a Senior Advisor to Apollo Global Management, one of the world's largest and most successful private equity firms. He also serves as the Chairman of two Apollo portfolio companies, Sun Country Airlines and Volotea, S.A.
For the past 25 years, Mr. Siegel has served as Chairman and/or CEO of several leading aviation companies including: AWAS (aircraft leasing); Frontier Airlines; XOJET, Inc. (private aviation); Gategroup, A.G.; US Airways Group; and Continental Express. Mr Siegel also served as the Chairman and CEO of Avis Budget Group. He began his career as a consultant at Bain & Co. Mr. Siegel served for 12 years on the Advisory Board of Trilantic Capital Partners, formerly Lehman Brothers Private Equity, a leading investor in unconventional oil and gas. Siegel earned an M.B.A., with honors, from Harvard Business School and Sc.B., magna cum laude, in Applied Mathematics-Economics from Brown University.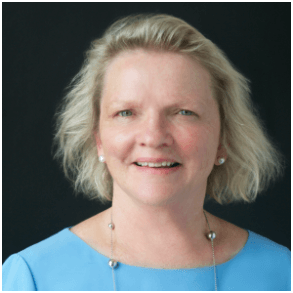 Mrs. Joanna Morbey
Company Secretary B.Comm (UNSW) CA
Mrs Morbey is a member of the Institute of Chartered Accountants Australia and New Zealand has over 30 years' experience in accounting and company secretarial duties in the investment banking, property development and mineral exploration industries.
Our Strategic Advantage
Prime Location & World-class Asset

Tamboran's key focus is to de-risk the substantial resources identified within its highly prospective acreage in the Beetaloo Sub-basin. Tamboran's assets include EP 136, EP 143, EP 161 and EP(A) 197. An independent reserves and resource certifier has given a best estimate that the net prospective resources in EP 161 and EP 136 total approximately 31 Tcf. The Beetaloo/McArthur Basin is one of the most active E&P areas in Australia, with significant appraisal and investment anticipated to occur in the new 18 months.

An expert North American-led team with a proven track record.

Tamboran Directors are widely known to be leading pioneers of North American unconventional resources, having safely led the initial development of multiple prolific US oil and gas unconventional resource plays, including the Duvernay, Eagle Ford, Marcellus, Montney, Woodford, Fayetteville and Haynesville. This collective expertise is a critical advantage in optimising the successful commercialisation of an early-stage basin.

Partnered with Blue Chip Investors

Tamboran is uniquely positioned in the basin, by having partnered with high quality knowledgeable institutional investors ensuring a stable funding base and deep understanding of the benefits of unconventional energy. Tamboran is proudly supported by investors in Australia, Europe and the United States.
Blue Sky Thinking
Tamboran believes in "Blue Sky Thinking". This is reflected in their expansive vision, bringing together the best minds, technology & capital to create energy solutions for tomorrow's world. This principle is reflected throughout the company's brand identity and presence.